Get WGN Points: Win PONCHO + more
Info
Go to our Twitch stream: http://www.twitch.tv/whosgamingnow and make sure you are logged in.
Leave the stream open - for every 10 minutes you do, you get 1 point (even if we're offline).
You can use points later to redeem prizes and enter more giveaways.
You can spend your points here:
https://www.revlo.co/whosgamingnow
or by using the commands detailed below.
Giveaways
PONCHO
Buy your tickets for the giveaway!
Each ticket costs 5 points
Buy tickets with '!ticket [number]' (i.e !ticket 1)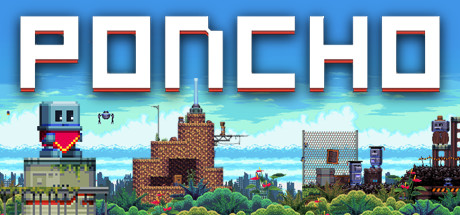 Rewards
Steam key rewards require your Steam profile. Once accepted, they will appear in your WGN Library shortly.
You can redeem them !keyword (e.g. !keyword
http://steamcommunity.com/profiles/76561197960287930
)
See all rewards here:
https://www.revlo.co/whosgamingnow