This time, its the devs of Monster Truck Destruction who requested Nerdcube to modify his review about the game "or they will pursue legal actions against him because of defamation":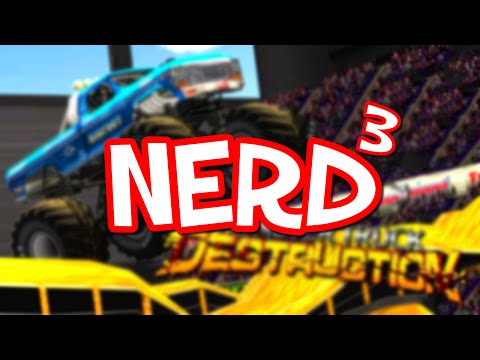 Remember folks: threatening someone with a lawsuit is the way to when you dont like criticism...or not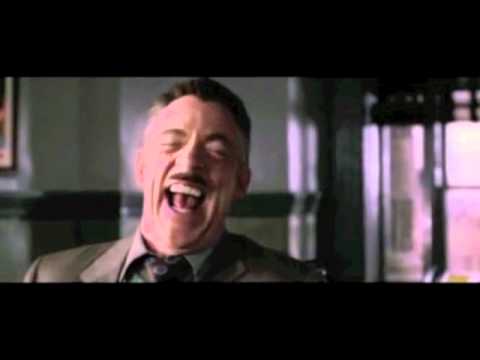 oh boy, indie devs never learn, do they?
PS:Thankfully seeing the quality of their game, nothing of value will be lost. And yes, Im being sarcastic on purpose because these "imma sue you" stories grew a bit old at this point.