The game that gathered more than a total of 500 million players worldwide, that was considered to be doomed many times and later revived by Neople is reaching out to Steam *wow that was a long sentence XD*
In case you are not familiar with what this game is about: Its basically like Streets of Rage and all those hack and slash games from the past couples with some insane frenetic hack and slash action and with a huge emphasis on the community side of things, such as guilds, being able to trade with other players, being able to do dungeon runs...the list is quite huge.
The game is set to be released on August the 10th, do keep in mind that according to the current communication from Neople, existing DFOG cannot be linked to the Steam version, which means that everybody will likely have to start fresh. It will feature steamwork support, including achivements and steam cards, no news about whether or not there will be DLC content that you can buy on Steam or if it will be possible to buy CERA using Steam Wallet.
http://store.steampowered.com/app/495910/?snr=1_5_1100__1100
and yes, the game has two store pages, one of them being for the "old version of the game which was being run by Nexon back in the days but got later closed.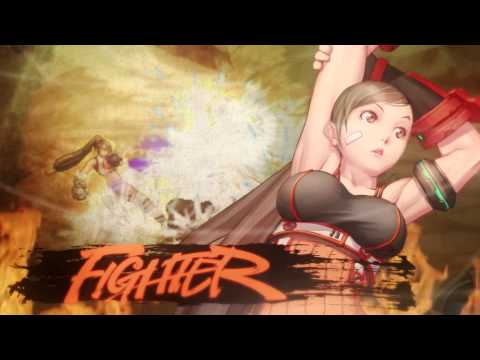 EDIT: Release date got set to 9th the August
Also:
"Coming on Tuesday:
DFO will be released on Steam on August 9th. They reiterated that Steam cannot be linked to already existing DFO accounts.
There will be an event for new users. Character creation event.
DFO 101 event is returning and will be enhanced. No avatar prizes this time around. Unlimited tokens in Meltdown/Abnova areas. Levels 1-50 will enjoy a drop rate increase along with stat boosts.
Level up event. You set a target level, however you can change you target level once you achieve the targeted level. Oriental Outlaws avatars obtainable during this event. Every 10 levels you get a piece of the avatar set. The avatars will likely be the sets given out last time shown here.
Event where you get a temporary Unique weapon, and it can be upgraded and made into a Legendary permanent weapon using event items dropped.
Honey Time and Daily Delivery are continuing.
Burning Event coming on Tuesday.
New avatar package will be available.
"
They also added new dlc packages to the game, 2 avatar packages and 2 utility ones, no price got assigned to any of them so far.