Source:
http://www.pcgamer.com/valve-modders-absolutely-need-to-be-paid/
Honestly this is my reaction to this in a nutshell: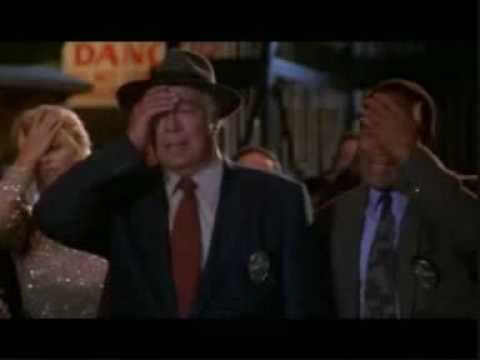 The problem is NOT the fact that modders want to get paid
The problem is with the percentage of splits first and foremost. Secondly the fact that when you have 99 percent of people barely even donating money to mooders, why in the world would a paywall just change that? Mod piracy has been a thing ever since the first drama blew over and I can guarantee you that people will be reviving that scene if needed.
Bottomline is: all this does is stirring hate yet again between users and modders, and transforming this into another profit chase, involving stealing mods and copycatting.
Valve, please, dont shoot yourself in the foot.